About us
We are the UK's professional body for Corporate Responsibility and Sustainability (CRS).
Our mission is to help individuals and organisations be brilliant at CRS.
Who we are
As the UK's professional body for CRS practitioners, our membership reflects the breadth of practitioners, from students and academics to consultants and in-house practitioners from large and small organisations.
The Institute is led by a Board of volunteer Directors. Comprised of senior CRS professionals, they give their time, energy, and expertise to guide the Institute's strategic direction. We also involve technical specialists where required.
The Institute is supported by a Secretariat provided by Carnstone Partners Ltd, a management consultancy specialising in ESG and sustainability, working as part of SLR Consulting. The Secretariat manage the day-to-day activity and act as the central point of contact for our members and Fellows.
The ICRS Board
Chair Jennie Galbraith, ESG Director, Inflexion
Vice-Chair Victoria Taylor, Managing Director, Flag
Vice-Chair Robbie Epsom, EMEA Head of ESG, CBRE Investment Management 
Director Dr Sam Healy, Group Director ESG, QinetiQ
Director Dr Dorothy Maxwell, FICRS, Head of Sustainability Advisory, Davy Horizons at Davy Group
Director Karin Mueller, Managing Director, Liebfrog
Director Jatin Patel, Head of Diversity and Inclusion, England Rugby
Director Andrew Wilson, Director and Head of Responsible Business, Lexington
Director Nadia Al Yafai, Social Impact & Just Transition Consultant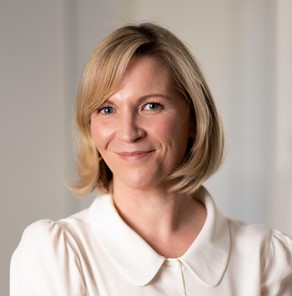 Jennie Galbraith "I am delighted and honoured to be appointed Chair of the ICRS at this critical time for our profession. As sustainability issues have risen up the global political and corporate agendas, our roles as practitioners have only grown, both in scope and importance. This is a really exciting time to be involved in sustainability and I look forward to working with the Board to ensure that we continue to drive our profession forward and support our members to be brilliant at what they do."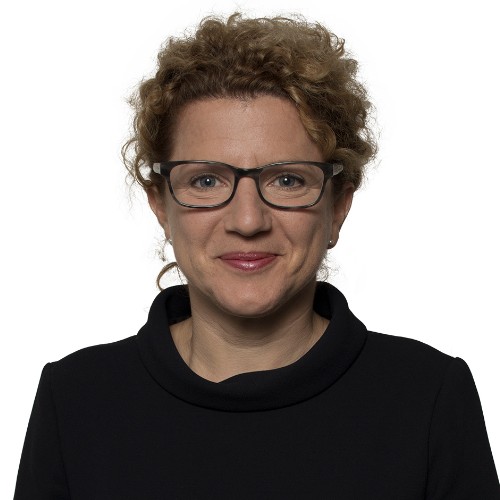 Victoria Taylor "This is such a fast-moving and critical time for sustainability within business and society. I am super excited to become Vice Chair of the ICRS – an organisation leading the way for CRS practitioners and the continued establishment of our profession. CRS needs more talented individuals and ambitious companies to be focused on progressing sustainability, and I am thrilled to be a part of what the ICRS has already achieved and can and will achieve"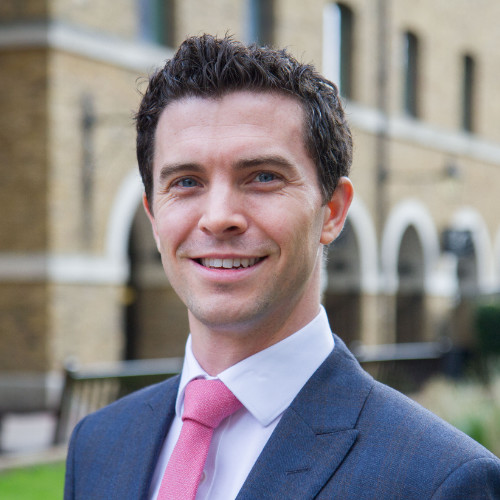 Robbie Epsom "After two years of serving as a Board Director at ICRS, I'm excited to be allowed to continue my support as co-Vice Chair of the Board. As sustainability continues to rise up the agenda, CRS professionals are increasingly taking up senior and influential roles within organisations. I'm delighted to be part of a leading professional body helping individuals and organisations to excel at CRS; their leadership will be crucial in the transition to a sustainable economy."
Dr Sam Healy "There has been a seismic shift in the importance of responsible and sustainable business practice. Climate change, human rights, and diversity and inclusion are becoming critical business enablers. And so now, more than ever, it's vital that practitioners feel supported - through the development of their skills and knowledge and the forging of their network. I'm proud to serve on the Board and excited to be part of shaping our profession for the challenges and opportunities ahead."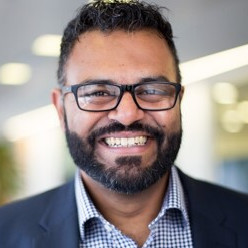 Jatin Patel "The ICRS is operating in an environment filled with opportunities and challenges. Being a Director, and more importantly, being at the forefront of facilitating discussions which address the climate crisis, the importance of corporate responsibility and building inclusivity into the approaches which tackle these issues is a great honour and one I do not take lightly. And only through collaboration can we make collective gains. Collaboration and sharing of best practice is what we're all about!"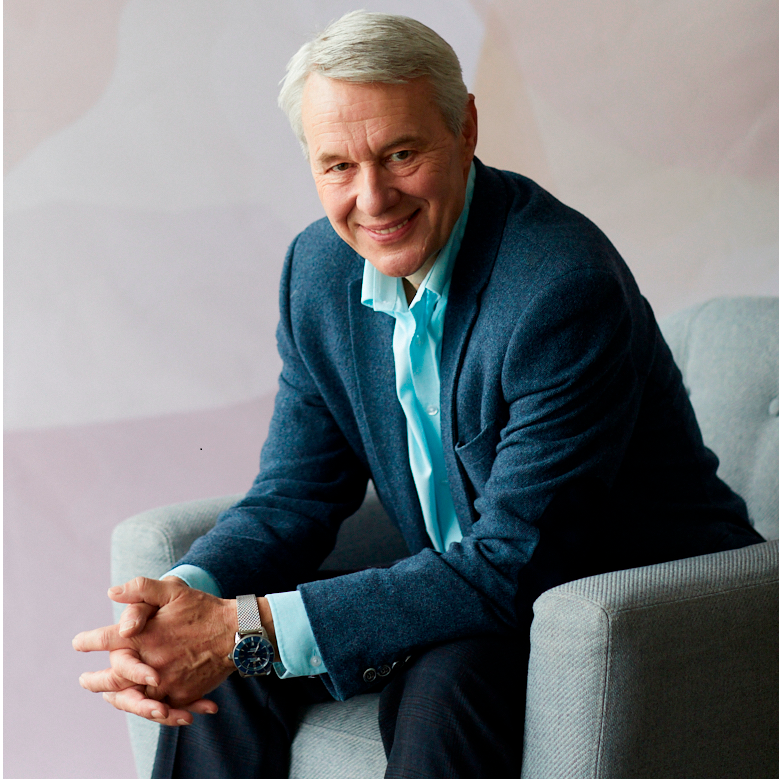 Andrew Wilson "I am delighted to be a Board Director of ICRS. It is the preeminent organisation representing the interests of professionals working in this area. What impresses me most is the power and influence of the ICRS which comes directly from the knowledge and wisdom of all our members – both individuals and organisations. I really appreciate the opportunity to contribute to this collective effort we are all undertaking to enhance the positive role of business in society."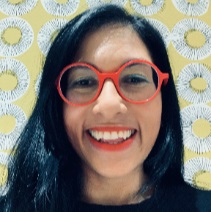 Nadia Al Yafai "I'm excited to be an ICRS Director at a time when our profession is not just 'at the table' but moving swiftly to 'owning the table'. From community to sustainability to diversity, our agenda is recognised as central to driving change. The move to purpose-driven business is a key shift in the CR&S professional's portfolio and one I want to drive alongside embedding a just transition/social impact focus, uniting the social and environment. I'm honoured to support the profession to thrive!"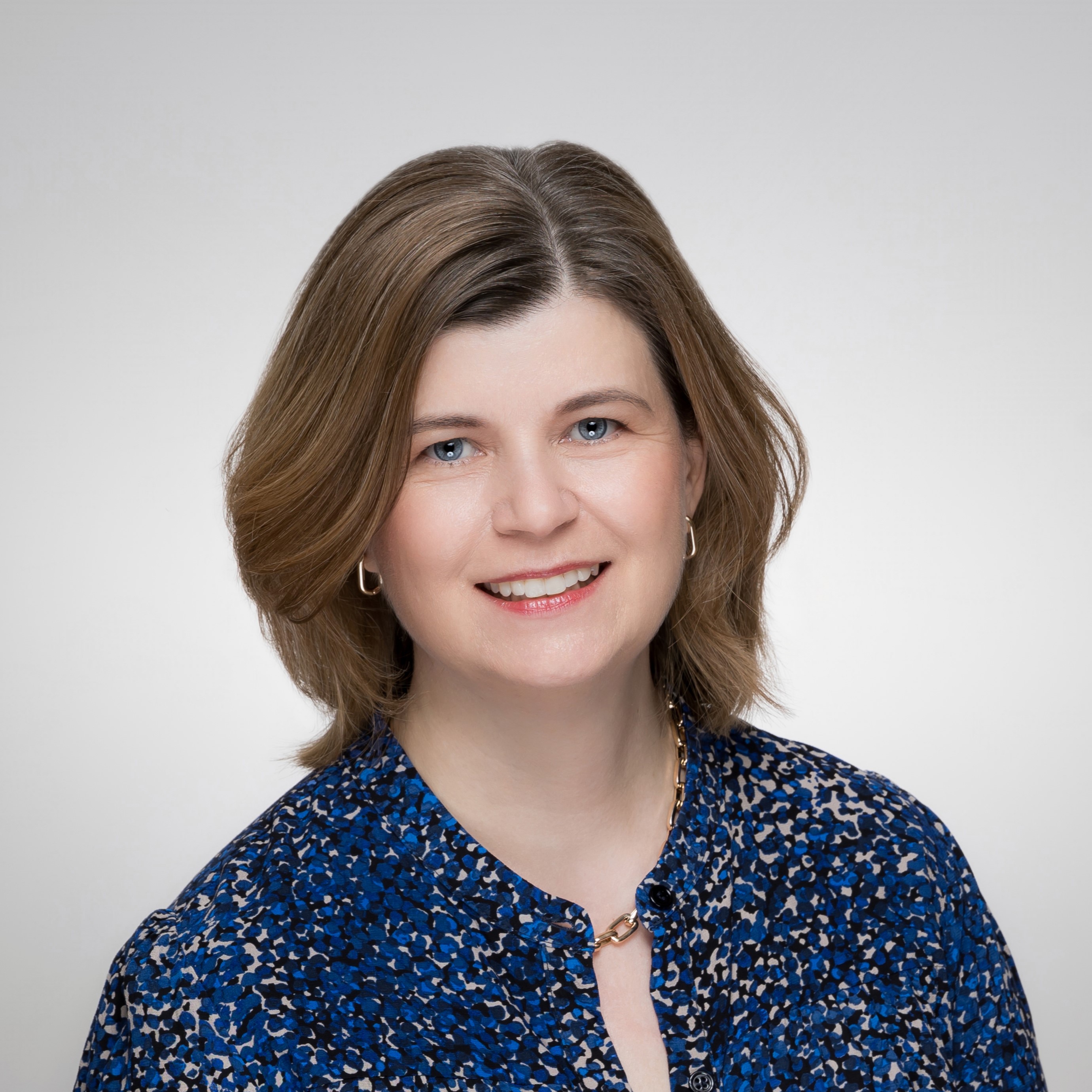 Karin Mueller "My passion is developing great leaders. Leaders that can effectively challenge the status quo, inspire others, and make a real difference within organisations in an increasingly fast changing, complex and volatile world. I am delighted to contribute to the success of the Institute as we help our members excel at doing just that, by providing access to the latest thinking, training, debates, mentoring, a resourceful network, and much more."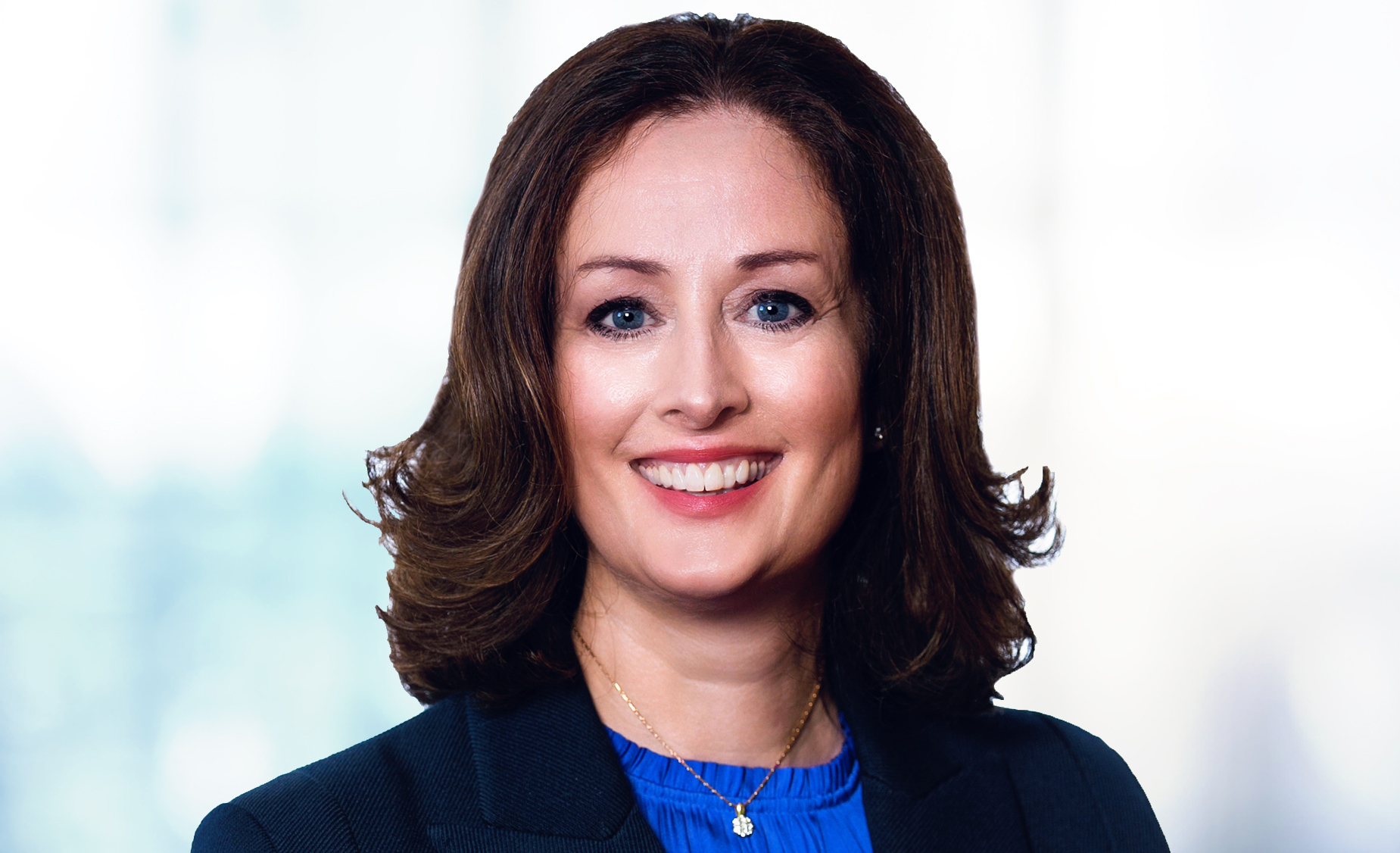 Dorothy Maxwell "As a sustainability professional for over 25 years, I see how critical it is to have well trained, applied and experienced practitioners across the ESG verticals of sustainability. In this fast moving field, I believe the ICRS can support continuous professional development in sustainability professionals. As a board member I am honoured to support the ICRS and members achieve these ambitions."
Our Members
We have membership options for individuals and organisations, and our members feature on our public registers.
Register of organisational members
Our organisational members have committed to our Principles of Membership and form our network.
Register of individual members
See all individual members and Fellows of the Institute and visit our Member Stories page to see interviews that delve into our members' career journeys and advice. We regularly update the register – if your name is not shown, please get in touch with us. We make disclosure exemptions for members with personal security concerns. However, the ICRS is not liable for decisions made based on the register's content.
Honorary Fellows
Honorary Fellows are CRS leaders distinguished by their achievements and contribution to the profession's development over an extended period. They have had a transformative impact on business and wider society while demonstrating a genuine commitment to the profession's development.
We list our Honorary Fellows in our Register of Individual Members.
Our History
The idea of a CRS professional body was conceived by members of the Corporate Responsibility Group (CRG). Established in 1987, the CRG championed responsible business practice and supported pioneering practitioners from companies including Marks & Spencer, Alliance Boots, and IBM.
The ICRS was formally launched by Lord Mayor Fiona Woolf on 9 July 2014. In January 2015, CRG members moved under the Institute's banner, allowing it to serve both individuals and organisations.
We would like to thank our Lead Supporter, the City of London Corporation, our seventeen Founding Supporters and our team of dedicated volunteers for their funding and pro bono support in establishing the Institute.
In-Kind supporters
We also thank the following organisations for their generous assistance